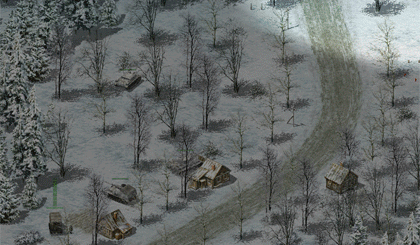 A few mods have been added. More mods are coming...
Mods should be installed under the Blitzkrieg\Run\Mods directory. Some installations will prompt for that directory, however, other installations might prompt for the Blitzkrieg\Run directory. Carefully read the install info on the mod page to get a proper and easy installation. In case you fail to load a mod, double-check your directory tree. It should be: Blitzkrieg\Run\Mods\Mod Name\Data\...
The above does not apply to the Blitzkrieg Steam version which has a different directory tree.