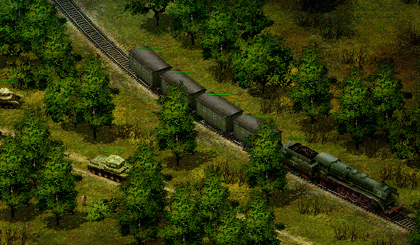 Dear blitzkrieg lover,
Welcome to blitzkrieg.be.
Recovering from a database attack that caused the loss of data, this site is slowly rebuilding. So far the Help section and the oldest vanilla maps are back online. Chapters, MultiPlayer maps, mods and their maps still need to be added.
Please, be patient...